Indiana. State of Indiana 
Fishing, Indiana 
Fishing Reports, Indiana
Indiana Fishing Reports
provided from our Indiana
DNR.
Where are the fish biting ?
 What are they biting on ?
Here are the newest reports from
 our Indiana DNR.
Where to fish in Indiana.
These reports are not in any order. They
are posted as we receive them.
THESE REPORTS ARE POSTED
COURTESY OF INDIANA DNR, AND
INDIANA FISHING AT: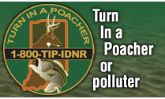 Indiana Mushroom Hunting Contest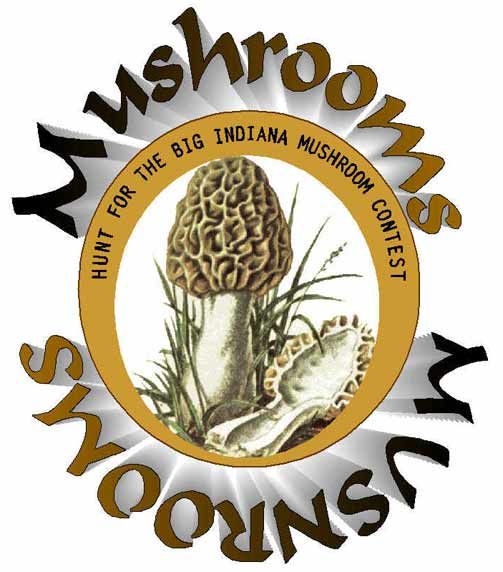 Hunt for the Big Indiana Morel Mushroom Contest. 
      Beginning April 1,  2014 Indiana Fishing & Hot Spots at 
http://indianainfo.net  along with the Indiana Fishing  
http://indianafishing.co website will 
be hosting a mushroom hunting contest.
 The contest will be open to all Indiana residents 18  and older.
  The object of the contest is to find the biggest Morel Mushroom
 anywhere in Indiana. You don't even have to 
 pick it if  you don't want to. Here's how it works.
1. Take a photo of the morel mushroom with a tape measure or ruler
 beside it. 
Not behind it. Mushroom and ruler must be easy to see in the photo.
2  No blurry images or pictures from last year will be accepted. 
Gray's, blacks, and the yellow sponge mushrooms will be accepted.
3.  The contest, or sweepstakes is open to all Indiana residents currently
living in the Hoosier state over 18 years old. The contest is free to enter,
 but you must first find a morel mushroom to be eligible for prizes.
4.  All photo's must be of mushrooms found in Indiana. 
5.  The contest will end on May 31, 2014. Photo's can be submitted up until then. 
6.  Photo's can be posted in our message forums at:
 http://www.indianainfo.net/indianafishing/index.php?board=35.0  
Photo's can also be mailed to me at:
Email:  This email address is being protected from spambots. You need JavaScript enabled to view it. This email address is being protected from spambots. You need JavaScript enabled to view it.  
or US Postal Mail at:
 Indiana Fishing & Hot  Spots        19 Pleasant Drive 
   Martinsville, Indiana     46151 
 We will go through all of the entries at that time to determine a winner. 
 Any tie's or disputes and myself and staff will decide. 
We will also be giving out a Booby prize for the smallest mushroom found. 
We also have lot's of mushrooms found in between the big one, and the
 smallest one, so we will have a prize for that also for best photo. 
 I'll be getting a prize list together in the next few days.  
 Any questions you can email me at:  This email address is being protected from spambots. You need JavaScript enabled to view it.  
Again, this contest is open, and free, to all
 Indiana residents  
Good luck have fun !  
        Indiana Fishin
Fishing in the Hoosier State.
   The Indiana Fishing Club
                                                      Links to some of our other sites
 http://www.indianabass.co/IndianaBassForums/index.php
G&G Tournament Series Spinnerbaits
Fishing in Indiana. Hunting in Indiana. Martinsville Indiana Recreation.
COPYRIGHT 1996-2014 © Indiana
 Fishing & Hot Spots
  Martinsville Indiana 46151
Indiana Fishing Info, it's creator, or it's moderators are not responsible for damage, loss, or injury resulting from the use of information contained on the pages of this site. Furthermore, Indiana Fishing Info, and it's creator assumes no liability for posts made by others and is not responsible for the accuracy, copyright compliance, legality, or decency of material contained in the posts Their posts are solely their opinions, and their responsibility. No part of Indiana Fishing may be copied, printed, or reproduced in any manner, without written permission from it's owner.
~~~~~~~~~~~~~~~~~~~~~~~~~~~~~~~~~~~

This website contains some information obtained from the Indiana DNR and other government agencies controlling the described outdoor resources. However, this site is not sponsored by the state, any parks, or any other government agency. by the state, any parks, or any other government agency.